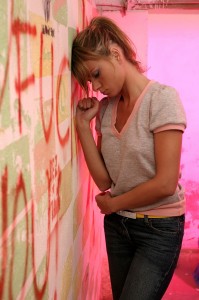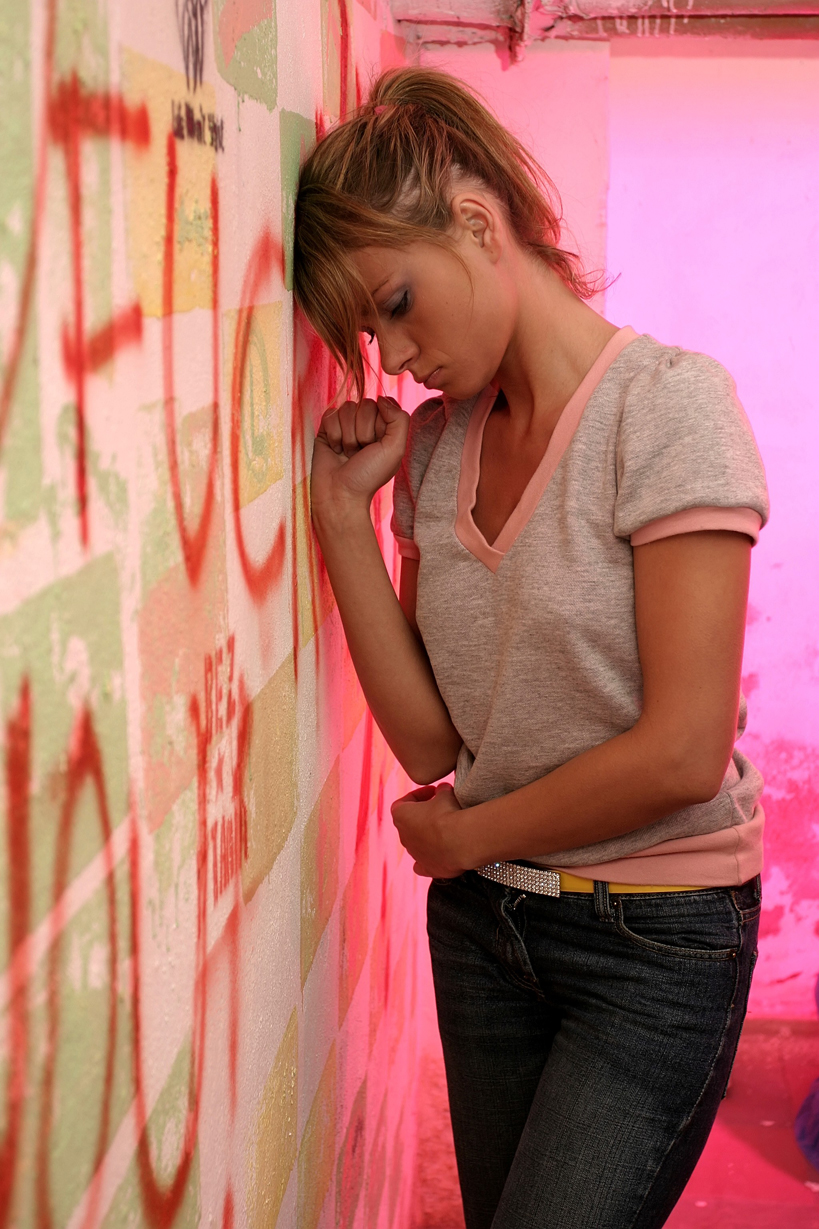 Outpatient substance abuse treatment has helped millions of people recover from the grips of addiction. It's an appealing option for people suffering with substance abuse for a few primary reasons.
More cost effective than inpatient programs
Outpatient substance abuse programs allow you to maintain work and family life
Programs provide a valuable support network
Residential treatment facilities seem to attract a lot of people and garner most of the attention. However, such facilities are not the best option for everyone.
With outpatient substance abuse treatment patients experience many of the benefits they would receive at a residential facility, but with a few added perks.
Outpatient programs also come with less social stigma than residential facilities because if you are seeking outpatient substance abuse treatment, you don't necessarily need to report that to your coworker – and can even keep it a secret from friends and family if that is your wish.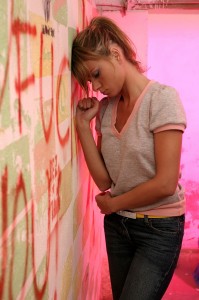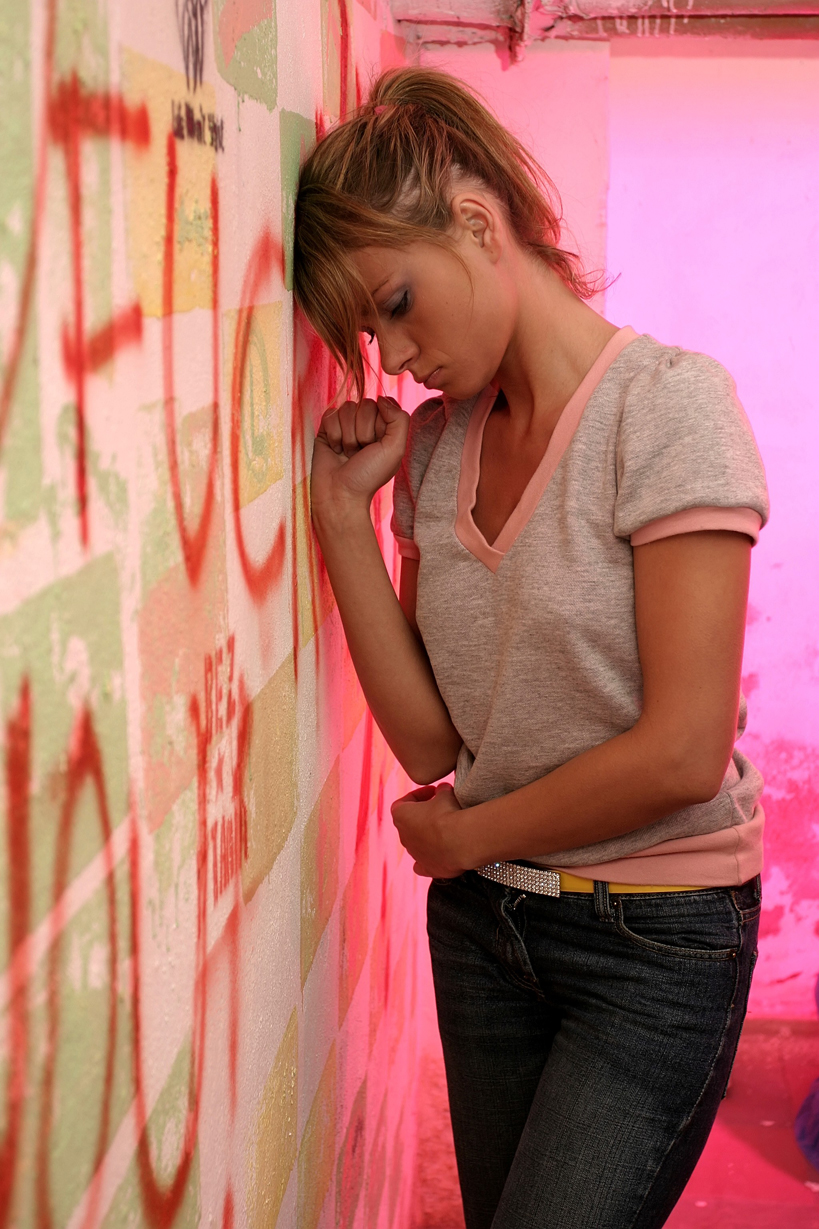 How is Outpatient Substance Abuse Treatment Classified?
Typically, the first level in addiction treatment is outpatient substance abuse treatment. Counseling and group therapy sessions take place during regularly scheduled times. Sessions often take place for a few hours once or twice a week.
However, there are also intensive outpatient treatment programs that include partial hospitalization. Aside from group and personal therapy sessions, intensive outpatient substance abuse treatment may also include clinical treatments and medication to help ease the discomfort associated with detox symptoms.
Both forms of outpatient substance abuse treatment can be effective, but it may be hard to determine whether you need a more extensive program, or a level 1 outpatient substance abuse treatment routine. Here are a few signs you may need to seek extensive treatment.
Withdrawal symptoms are painful and debilitating
Normal everyday tasks are nearly impossible without use of a substance
Multiple attempts at quitting have been unsuccessful
Level 1 outpatient substance abuse treatment was not successful
If any of the above-mentioned symptoms apply to you or a loved one, it is time to look into an intensive outpatient substance abuse treatment program.