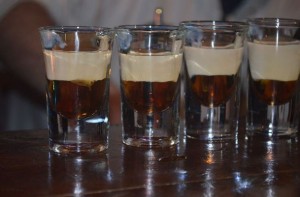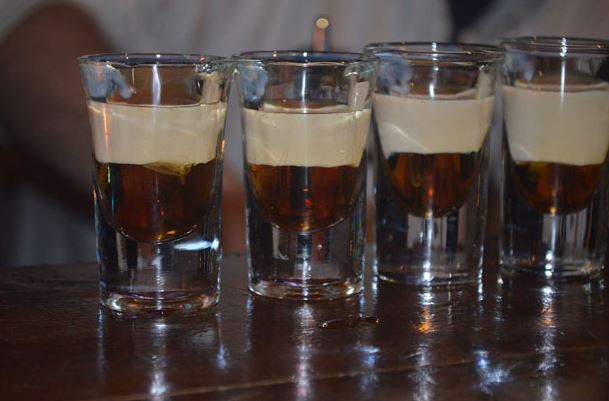 Choosing a facility for drug or alcohol abuse treatment is a major decision that could have a huge effect on your recovery. Outpatient treatment is one of several options available to help you deal with drug and alcohol abuse. To find out a little more about outpatient alcohol treatment and outpatient substance abuse treatment, and whether it might be right for you, read on.
What is Outpatient Alcohol Treatment?
Outpatient substance abuse treatment programs feature all the components of inpatient programs, like one-on-one counseling, drug education, and group therapy. However, outpatient alcohol abuse treatment facilities do not require the patient to live at the treatment facility. Instead, he can return home to his family or other responsibilities. Outpatient substance abuse treatment programs vary in intensity, meeting anywhere from three hours a week to four hours a day.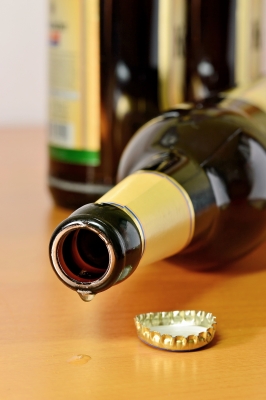 Is Outpatient Alcohol Treatment Right for You?
If you're considering outpatient alcohol treatment, here are some indications that it might be the right choice for you:
Your addiction is relatively recent. If you've been abusing alcohol or drugs for about a year or less, an outpatient substance abuse treatment program might be right for you. However, if you have been abusing a substance for years, you may need the intensity of inpatient treatment to help you overcome your addiction.
You do not need to go through detox. Many outpatient alcohol treatment facilities do not offer a supervised withdrawal (detox) program. However, for patients who do not consume very large quantities of drugs or alcohol, detox might not be necessary. If you are a heavy drinker or user with a long history of abuse, you may need an inpatient program with a supervised withdrawal component.
You have other responsibilities. Patients with a job or family often cannot spend weeks away from home at an inpatient facility. An outpatient alcohol treatment program allows you to go to work and spend time with your family, while still receiving treatment.
You cannot afford inpatient treatment. Because you are not paying for room and board, outpatient alcohol treatment is cheaper than inpatient treatment.
Disadvantages of Outpatient Alcohol Treatment
Outpatient substance abuse treatment isn't for everyone. Here are some of downfalls of this type of drug or alcohol treatment.
Possible access to drugs or alcohol. When patients leave their outpatient substance abuse treatment facility at night and return home, they could easily have access to drugs or alcohol, endangering their recovery.
Distractions from recovery. Recovering from drug or alcohol abuse requires intense concentration and focus. If you're also trying to hold down a job and raise a family, you might not be able to give your recovery the attention it truly deserves.
Temptation to fall back into old habits. Part of successful recovery from a drug or alcohol addiction lies in leaving behind old friends and habits that encouraged you to drink or use drugs. During outpatient alcohol treatment, you can easily continue to see your drinking friends. Falling back into these old habits and friendships will undo all the work you've put into your outpatient alcohol treatment.
If you're ready to begin dealing with your drug or alcohol addiction, choose your treatment path carefully. Outpatient alcohol treatment programs can be powerful tools for recovery, when used properly and adhered to carefully, but they require a big commitment from you.